Friday, October 23, 2009 at 6:56AM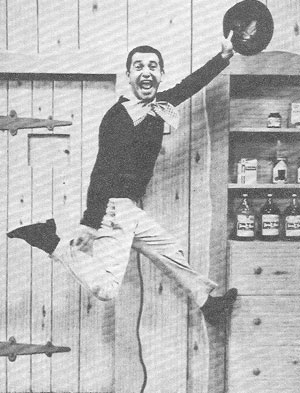 Friends,
Soupy Sales has died. He was 83. The undisputed king of pie throwing (save the angry letters, Three Stooges fans), there appears to be quite a lot about his life still in dispute. Take a moment and compare the New York Times' obituary to the more extensive Los Angeles Times' article. How many pies again?
Why does everything have to be such a struggle around these internets? Cripes.
- bob
bob
|
2 Comments
|
tagged
entertainment news